Page with info about the French Choir Visit to Sheffield April 2022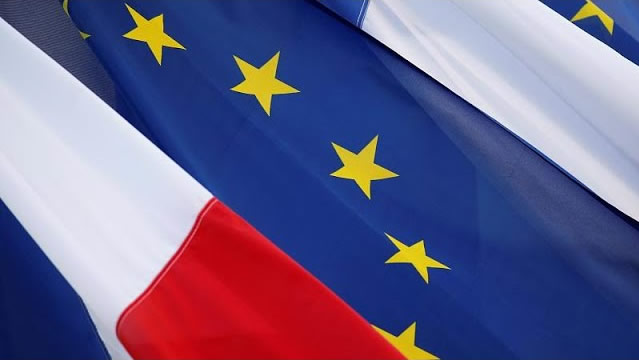 The Vocale ensemble de Perigueux are coming to Sheffield the weekend of 22nd to 25th of April 2022
The will join the Sheffield Phil, and members of the Bochum Chorus and of course the Black Dyke Band for our joint concert in the Sheffield City Hall on the Saturday
The French choir will also sing two concerts of mainly French Music as below, with the Chorus Director Patrick Hillard and accompanied by Christopher Hainsworth, 
There will some organ pieces too to keep us well entertained, including Théodore DUBOIS: Toccata in G. Alfred LEFEBURE-WELY: Andante for Spring.
On Friday 22nd April at 18.30, They will perform in the Church of St Michael's, Malton, Yorkshire
For the join concert on the Saturday, Compulsory rehearsals Thu 21 Apr 2022 7pm at KES and Sat 23 Apr 2.30 to 5.30pm at City Hall.
On the Sunday, Christopher will be playing the organ at St John's Buxton, Derbyshire for an 11 O'clock Choral Eucharist service, to which I expect many of the French choir may also attend (not singing) and all are welcome!
They then site-see, and rehearse in Buxton in the afternoon, and perform the concert at 7pm, before returning to Sheffield.
For more info, contact the author (Matthew Morgan, Bass – Sheffield Phil and Vocale ensemble de Perigueux)
Matthew @ go connect . org .uk 0 77 1 99 28402
Photo's after (or during) will be here too…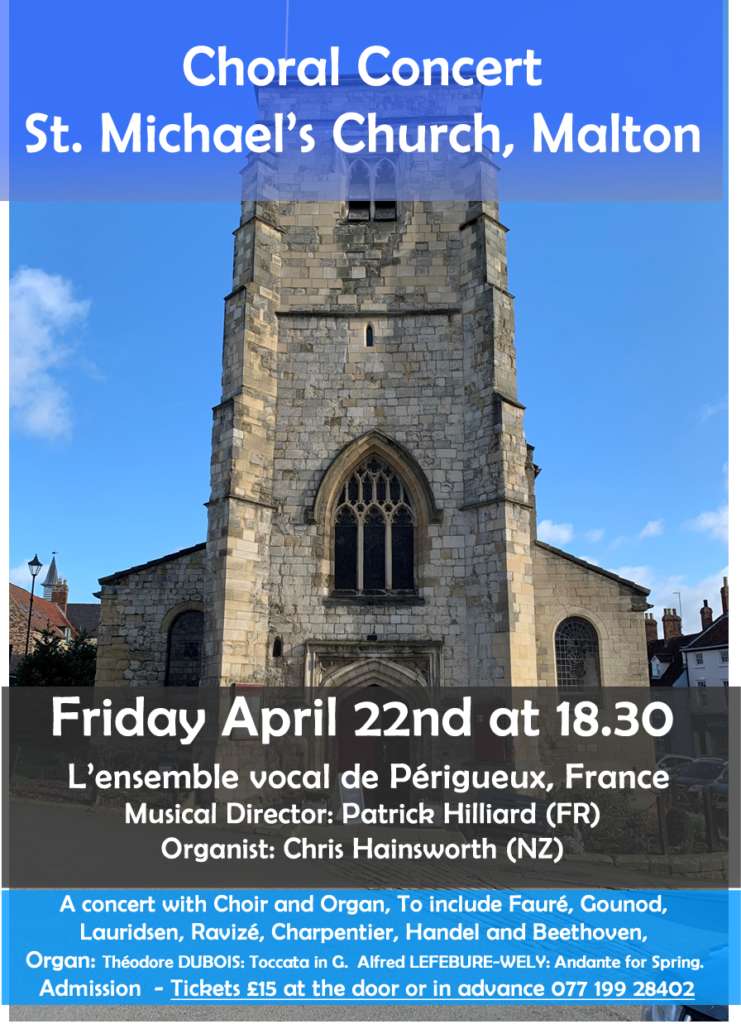 Visite à Sheffield UK avril 2022
For France Based Participants..   Pour les participants basés en France..
La répétition du tutti est prévue pour 19h00 jeudi , King Edwards Upper School , Sheffield S10 2PW, Les conducteurs doivent entrer par les portes de Glossop Road
Répétitions obligatoires jeu 21 avril 2022 19h au KES et sam 23 avril 14h30 à 17h30 à l'hôtel de ville.
Les détails des autres répétitions et les horaires apparaîtront ici lorsqu'ils seront connus.
L'ensemble Vocal de Périgueux se déplace à à Sheffield le week-end du 22 au 25 avril 2022
Ils se joindront au Sheffield Phil, aux membres du Bochum Chorus et bien sûr au Black Dyke Band pour notre concert commun à l'hôtel de ville de Sheffield le samedi.
Le chœur français chantera également deux concerts de musique principalement française (programme ci-dessous), avec le chef de chœur Patrick Hillard et accompagné de Christopher Hainsworth,
Il y aura aussi des morceaux d'orgue pour agrémenter le programme.
Le vendredi 22 avril à 18h30, ils se produiront dans l'église St Michael's, Malton, Yorkshire. Peut-être une visite et un déjeuner dans le centre historique de York le matin ?
Le samedi, ils seront à l'hôtel de ville de Sheffield avec le Phil etc. The Sheffield City Hall
Le dimanche, Christopher jouera de l'orgue à St John's Buxton, Derbyshire, pour un service eucharistique choral à 11 heures, auquel j'espère que de nombreux choristes français pourront également assister (sans chanter). Tous sont les bienvenus !
Ils visiteront ensuite le site et répèteront à Buxton dans l'après-midi, et donneront le concert à 19 heures, avant de retourner à Sheffield.
Le programme (encore à confirmer) :
Sont pour l'instant au programme de musique française les œuvres suivantes (les partitions ont été distribuées)
— G. Fauré – Le Cantique de Jean Racine
— G. Fauré – Le Madrigal
— G. Fauré – La Pavane
— G. Fauré – extrait du Requiem : Libera me
— G. Fauré – Tu es Petrus
— Jean Absil – Le Bestiaire (Le Dromadaire – l'Écrevisse – le Chat) (a cappella)
— Charles Gounod – La Messe aux Chapelles
— Angèle Ravizé – Au Clair de la Lune (a cappella)
— Jean-Philippe Rameau – Ô nuit
— Morten Lauridsen – Les Chansons des Roses (3 pièces sur les 5 du recueil : Contre qui Rose ?, Rose complète, Dirait-on) (a cappella en partie, avec piano pour « Dirait-on »)
— Marc-Antoine Charpentier – Messe de Noël (Kyrie et pourquoi pas un autre extrait)
— François Couperin – Jubilemus, exultemus
— Arthur Honegger – Laudate Dominum
sur l'orgue, Théodore DUBOIS: Toccata in G
Alfred LEFEBURE-WELY: Andante for Spring
Saturday 23 April 2022 7pm
Handel's Messiah
Sheffield City Hall 23rd April 2022

The Chorus is thrilled to be able to present the brass band version of Handel's wonderful oratorio Messiah, with the world-famous Black Dyke Band, and visiting choirs from Bochum in Germany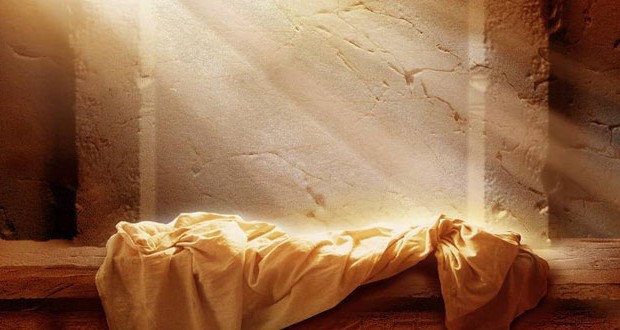 and Perigueux in France.  The Chorus have undertaken tours in both Bochum and Perigueux in recent years, and has strong associations with the choirs in the two cities. This brass band Messiah collaboration was planned for 2019 but had to be postponed due to the pandemic. However, all three choirs were determined to go ahead, and the big event is planned for St George's Day 2022. Featuring new aria arrangements for brass by Chorus Music Director Darius Battiwalla, and four wonderful soloists, this will be an evening to remember!
Black Dyke Band
Sheffield Philharmonic Chorus with Philharmonischer Chor Bochum and Ensemble Vocal Perigueux
Darius Battiwalla, conductor
Catrin Pryce-Jones, soprano
Margaret McDonald, alto
Richard Rowe, tenor
James Geidt, bass
Tickets priced £18, under 16s FREE, will be available shortly