In June 2020, during the coronavirus lock-down, our Music Director Darius Battiwalla produced brass arrangements of some movements from Handel's Messiah that hadn't up to then been arranged for brass band accompaniment. He did this in preparation for our performance of Messiah with the world-famous Black Dyke Band, originally scheduled for 2020 but which had to be postponed until April 2022.
Listen to one of the movements, the lovely soprano aria 'How Beautiful Are the Feet', sung by Yorkshire-born soprano Catrin Pryce-Jones accompanied by the Black Dyke Band.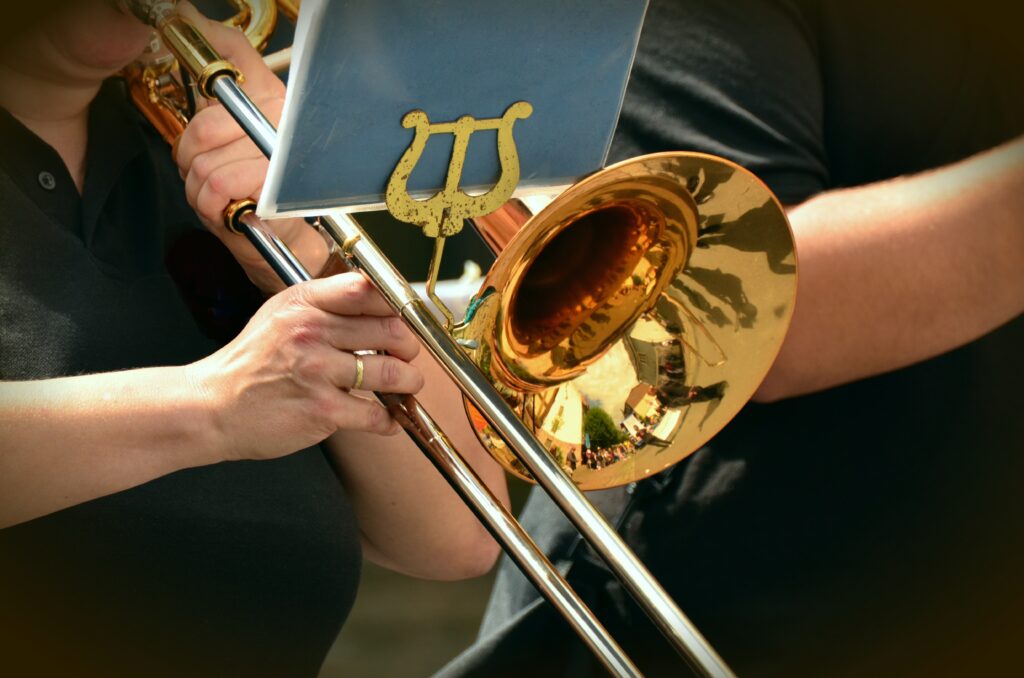 Catrin Pryce-Jones
Yorkshire born Soprano Catrin Pryce-Jones studied music at the Royal Academy of Music, Chethams School of Music and the Royal Conservatoire of Scotland.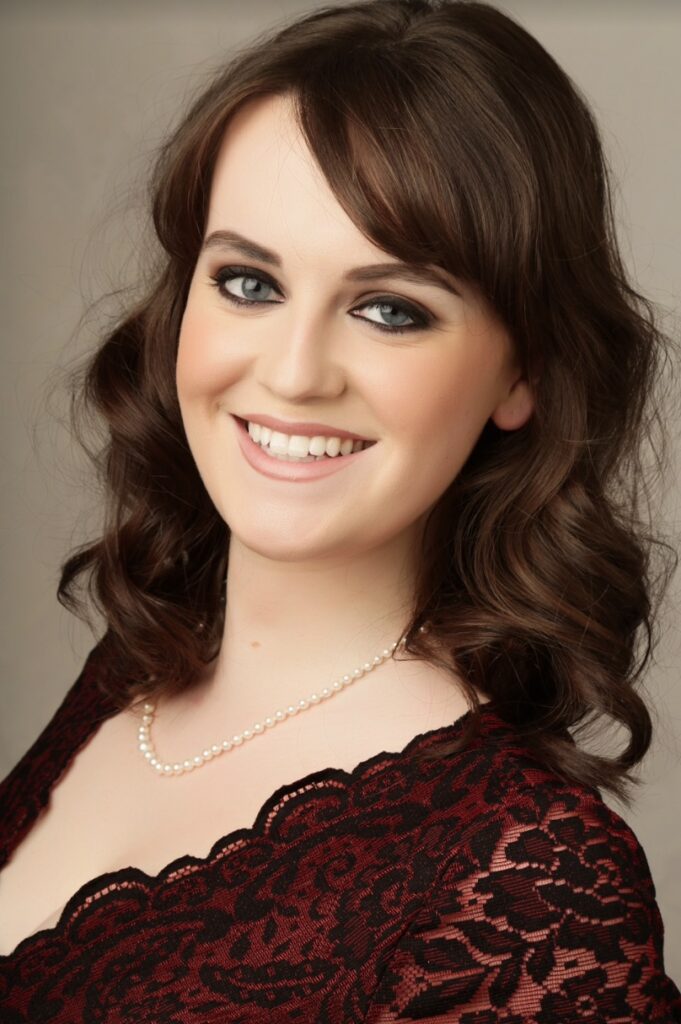 Catrin has been soprano soloist with many choral societies including the Edinburgh Choral Union, Oxford Harmonic Choir, Brighton Orpheus Choir, Sheffield Philharmonic Chorus and the Halifax Choral Society, singing solo soprano in numerous oratorios including the Fauré Requiem, Mendelssohn's Elijah, the Vivaldi Gloria, Bach's St John Passion, Mozart's Requiem, Haydn's Creation and of course Handel's Messiah.
In 2017, Catrin appeared in the world premiere of Philip Wilby's oratorio The Holy Face, along with Halifax Choral Society, Sheffield Philharmonic Chorus and the Black Dyke Band. She subsequently recorded the new oratorio along with the original world premiere participants.