SHEFFIELD PHILHARMONIC CHORUS/ BLACK DYKE BAND, CITY HALL
Review by Philip Andrews Sheffield Telegraph Tuesday, 17th December 2019, 5:32 pm
Christmas music may have been playing in your supermarket since September but the season in Sheffield doesn't really get under way until the City Hall's annual Christmas concert.
To get us in festive mood this year, Phil director Darius Battiwalla put together an eclectic programme of familiar carols, a couple of gems from the rich store of Sheffield carols and a brand new piece written to raise money to help the homeless. He even arranged the curtain raiser – the familiar O Come, O Come Emmanual – for the trio of forces which combined so well throughout this concert – choir, brass band and the City Hall's mighty organ, played here by Neil Taylor.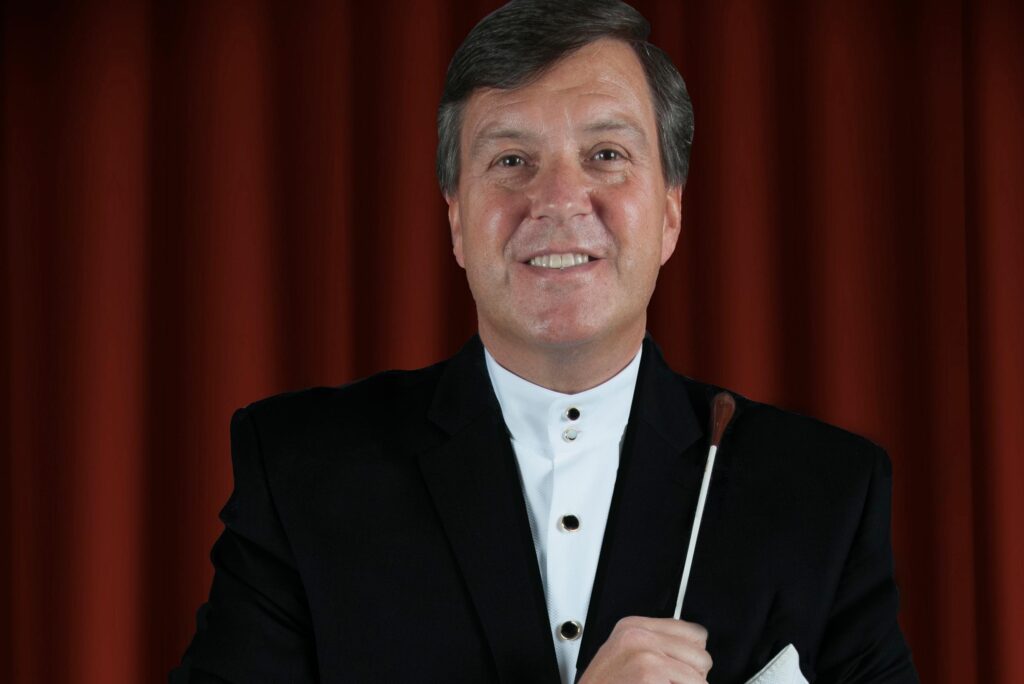 Black Dyke's offerings, under their musical director Nicholas Childs, ranged from the ever-popular Winter Wonderland, via a couple of familiar medleys to A Christmas Carol, by the talented young composer Matt Eden, who specialises in new pieces for brass band.
Paul Fincham's affecting new carol Ring the Bells was commissioned a couple of years ago by the London Philharmonic Choir to raise awareness of homelessness, and delicately handled here by their Sheffield namesakes in what may have been its first performance in the city. Let's hope it is not the last, as all the royalties from the piece are donated to the homeless charity, Crisis.
The only downside to what has now become an eagerly-anticipated Sheffield Christmas tradition was the disappointing audience figure for the evening performance, which had been brought forward this year to a tea-time start.